Every year, the Bartlett Lions pull some strings to get the big man
to visit with area children in the Log Cabin! This year, Santa will visit the Log Cabin on
Friday, December 02, 2022,
from 5:00 pm until 6:30 pm.
The Village's tree lighting ceremony will follow at 7 pm.
Bring your camera and take your own pictures!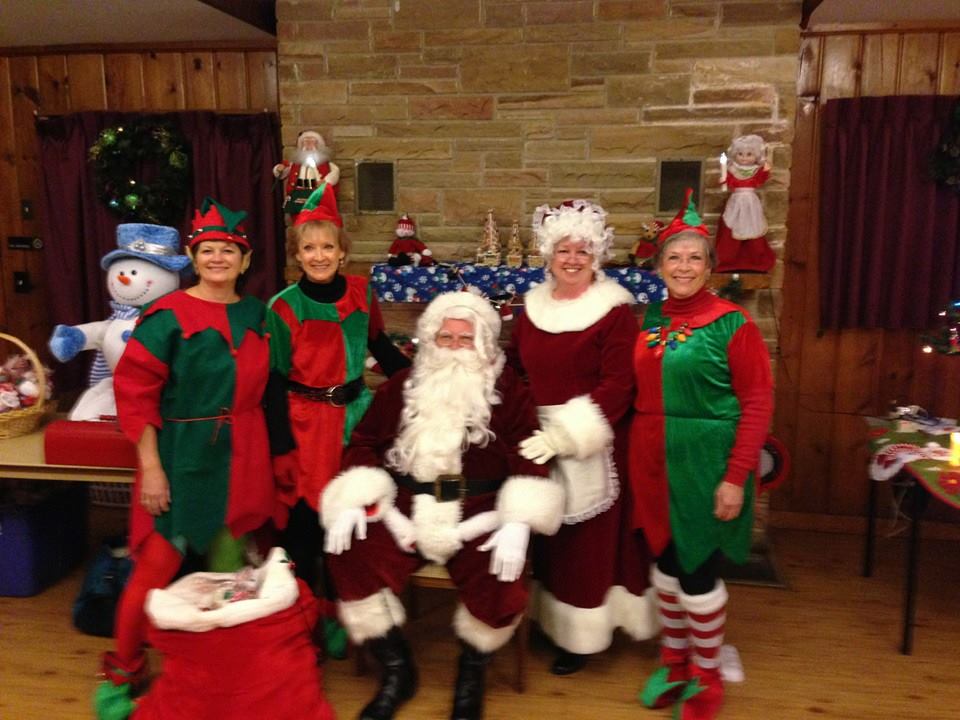 2013 Operation Santa Claus Photo Album