Candlelight Bowl 2019 – paypal
Candlelight Bowl for Diabetes – Online Ticketing
Event Date: Friday, February 22, 2019
Online orders will be accepted through Monday, February 18, 2019.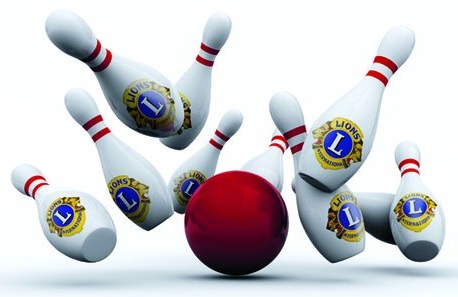 Secure payment is processed via Paypal from your bank account or credit card.
[Paypal account not required.]
Tickets will be held at the door of the event.
Please bring a copy of your confirmation email to the event.
Refunds for non-attendance will not be provided unless cancelled prior to February 10, 2019.
If you wish to order more than one ticket,
please click "Add to Cart" once at the paypal site and then edit the quantity.
To order – Bowling & Buffet Dinner, Single Ticket – $40.00 each